Helping practitioners skillfully navigate & integrate somatic and transcendent experiences since 1999…
Register for Dr. Glenn J. Morris's Improved Kundalini Awakening Process, Level One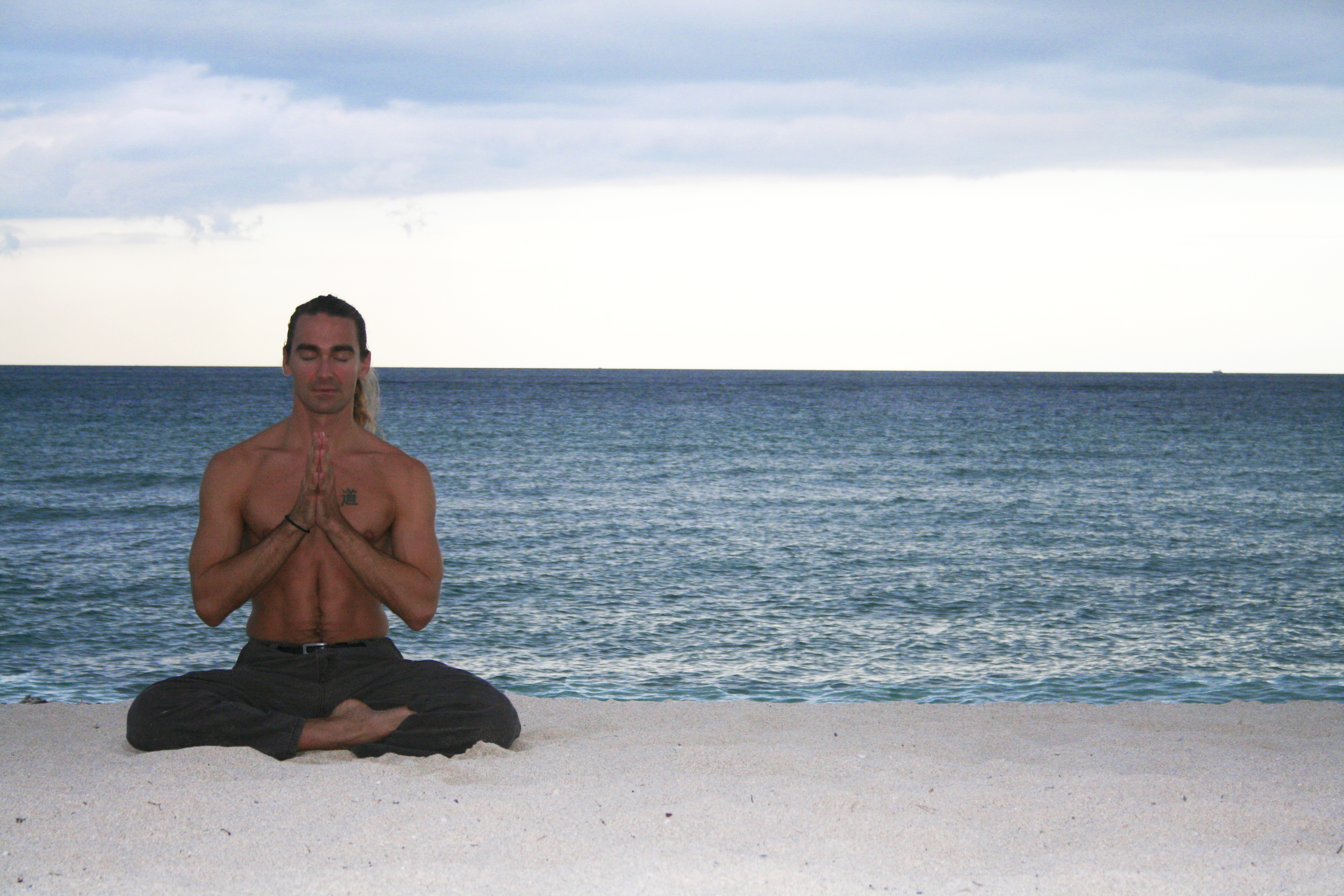 Programs for the integrated exploration and joyful cultivation of the full spectrum of human conscious experience: personal, trans-personal, transcendent, immanent, and non-dual.
I teach integrated, embodied, nuanced, lighthearted cultivation of all the layers or sheaths of consciousness – physical and breath culture, subtle energy cultivation, emotional cultivation, cultivation of both intuition and logic, and cultivation of intrinsic awareness and primordial and phenomenal consciousness.
Welcome!
Please sign up for my email updates, and then browse the site!
Vintage E-books and Streaming Media from my original 2001-2005 correspondence programs. The original courses included free Q&A, however these are now sold as streaming-only, with no Q&A included with purchase; private lessons and consultations are available here if you have questions on these materials.
Consult with Me: Personal Consultations & Private Lessons
The following current programs *do* include instructor support during the course cycle, and are available exclusively by application and interview. Please start your application and schedule your interview today.:
Tao's Email Newsletter:
Receive the good stuff: Updates, Tips, and more…
By submitting this form, you agree that Tao may process your information in accordance with his Privacy and Data Protection Policy. You can unsubscribe at any time using the link at the bottom of each email.