My name is Tao Semko. I provide practical, workable maps to the interconnectedness of embodied human experience – how mind, movement, diet, rest, emotion, desire, sensation, intellect, intuition, expression, processing, incorporation, elimination, integration, relationship, and context-making — all fit together and interact with one another — and how to cultivate these skills, wisely, both individually and in tandem.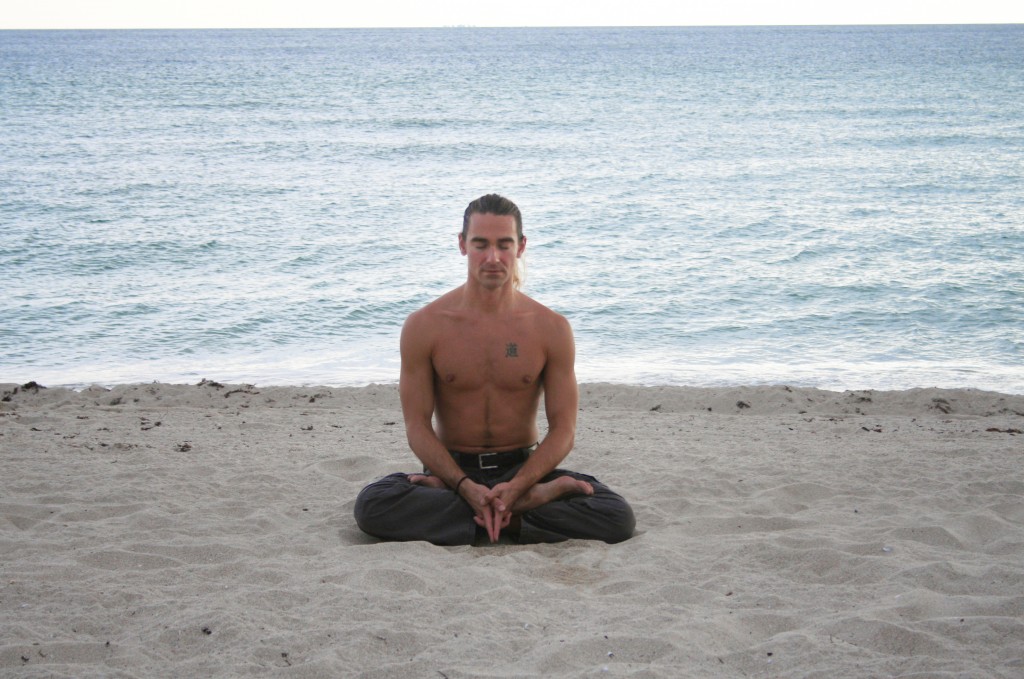 I synthesize scientific studies with the practical knowledge of those who cultivate extraordinary skills on a daily basis… from modern and ancient wisdom traditions.
This is my online home, as author, publisher, and teacher of ideokinesis, breath, movement, meditation, extraordinary vessel cultivation, and alchemical qigong, tantric hatha, kriya, and laya yogas, vyayam (traditional breath-coordinated exercise and physical culture), Dr. Glenn Morris's Kundalini Awakening Process (a method of internal alchemy and integration), and more…
Welcome!
Please sign up for my e-letter below/at right, and then browse the site!